The Essential Checklist Before You Get A Puppy Home
Be sure to stock up on the following things for your puppy:
Comfortable leash
Dog tags
Food bowls
Water bowls
Healthy food for the dog
Adjustable collar
Poop bags and holder
These items will help in the daily caretaking of the puppy and are things that you will immediately require as soon as the dog gets home. These are wholly necessary and cannot be compromised at all. Also in the case of the food and water bowls, you must avoid using the same ones for two of your pets and make sure you clean them after every use just like any other vessel that belongs to you.
Useful toy and tools you must have on hand for your puppy: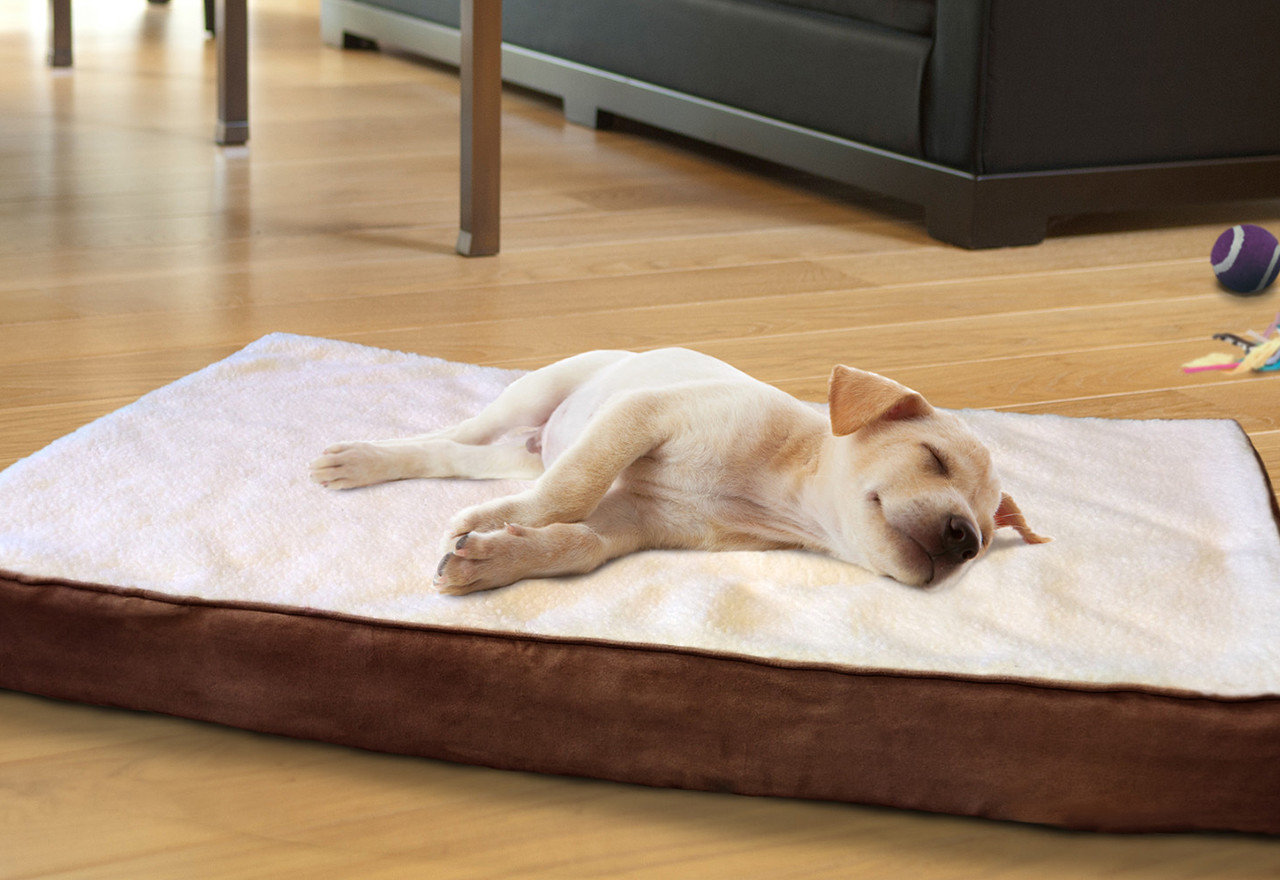 Puzzle toys
Chew toys
Pooper scooper
Chase toy
Harness
Dogtooth brush
Dogtooth paste
Brush
Dog shampoo
Exercise pen
Crate
Grooming wipes
Treat pouch for training
Dog beds
Enzyme spray for accidents
Carpet cleaner
These are not very different from a pacifier for a toddler, they come in handy more often than you think they will. And at times, the only thing that can calm down a restless dog is some of his toys. Remember, brushing your puppy's teeth is as important as brushing your own. All these items are essential for maintaining proper hygiene and keeping your dog clean and flees free at all times.
Essential services for your new puppy:
Veterinarian
Dog trainer
Pet insurance
Pet sitter
Dog groomer
Dog walker
Most of the above-mentioned activities (puppy training, walking) can be done by you, yourself. However, having a good vet that you trust is very important. These things may seem too much but at the end of the day, it is all worth it and it is best to have all the above-mentioned commodities at close proximity in your home for the ideal experience
To bring home a new puppy for your family, download the PetSutra app (http://bit.ly/2cMA2eV).
Comments
comments